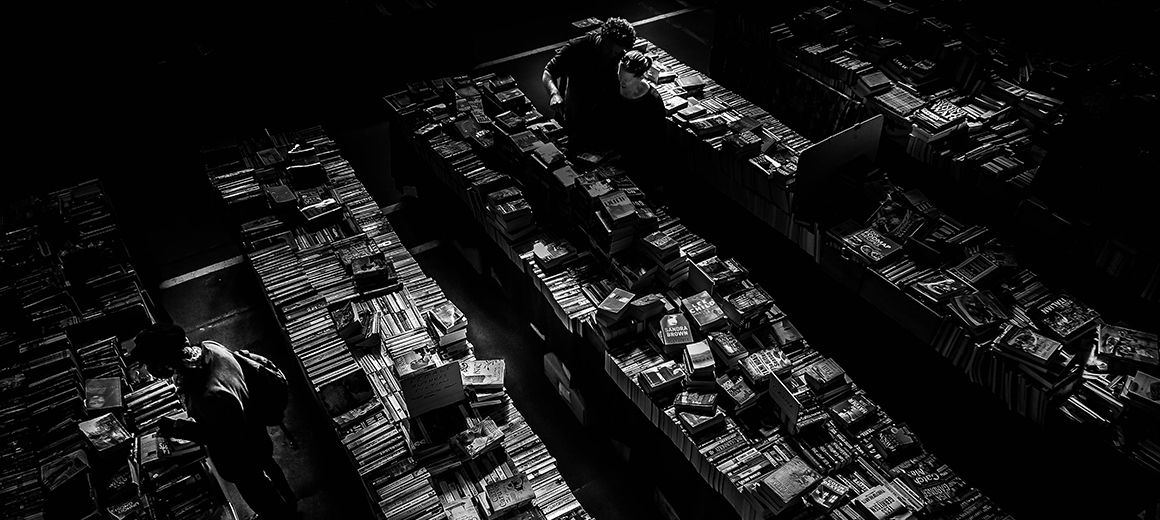 About the Bloggerz
Welcome to our blog! We are a team of passionate writers and content creators who are dedicated to providing our readers with valuable and engaging content on a variety of topics.
Our mission is to create a platform where people can come to learn, grow, and connect with others who share their interests. Whether you're looking for insightful articles on the latest news and trends, in-depth analysis of complex issues, or helpful tips and advice on a variety of topics, we've got you covered.
Our team consists of experts and enthusiasts from various fields, including technology, business, health, lifestyle, and more. We strive to deliver well-researched, accurate, and insightful content that adds value to our readers' lives.
At our core, we believe that knowledge and information should be accessible to everyone. That's why we strive to create content that is not only informative, but also easy to understand and engaging to read. We want to help our readers expand their horizons, broaden their perspectives, and become more knowledgeable about the world around them.
We are committed to providing a safe and inclusive space for our readers to engage with our content and with each other. We welcome diverse perspectives and opinions and encourage respectful discourse and dialogue.
Our blog isn't only a source of information, but also a community. We believe that connecting with others who share our passions and interests can be incredibly rewarding, and we aim to foster a sense of belonging among our readers.
We understand that our readers have busy lives and limited time, which is why we strive to deliver content that is both informative and concise. Our articles are shorter pieces for quick reads and longer pieces for deeper dives into complex topics.
We also value feedback and suggestions from our readers, as we are constantly striving to improve our content and services.However, questions, or suggestions, If you have any commentary.
Thank you for visiting our website, and we hope you find our content instructional, engaging, and precious.